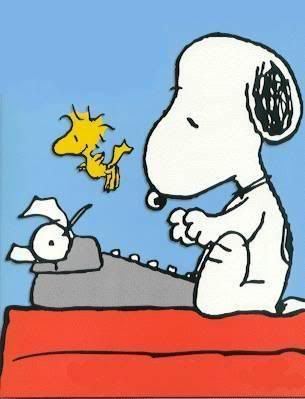 We all need the skills of - Learn how to think - not what to think!
In today's modern world, of computers, internet, webpages you'd think this would make making business choices easier...but no it's harder than ever because of so many systems on offer in the market place.
We need to be much more savey now so that we don't get taken in by the
wolves in sheeps' clothing
If you want to 'Learn how to think NOT what to think' listen to this...
What did you think about that then?
Need to know more?
I'm here, waiting and ready for when you are!
"The first step to getting the things you want out of life is this: Decide what you want.
" Ben Stein
To your Success
Julie McClelland